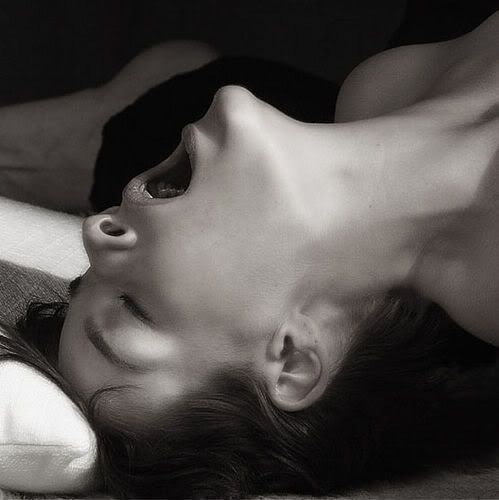 A got back from his holiday and it was a rocky return. We argued as soon as he got back but soon made up and had amazing sex.
Sex with him has always been pretty amazing. Although I have to admit it goes through periods, as I'm sure it does with most long standing couples.
I was in the bathroom drying my hair after a cool shower, (temperatures here haven't gone below 33 degrees in the shade, in about 4 days), he came in and hugged me and picked me up by my ass, pulling me onto his already hard cock. I wrapped my legs around his waist while he carried me into the bedroom where he pulled my panties off from under my skirt. He knelt down beside the bed pulled my ass close to the edge and started licking lightly. Sliding the tip of his tongue between my now wet lips. I don't think he has ever given me better head. It was amazing. I could have cum, but I resisted... I wanted to make it all last longer. I He flipped me over so that he was standing behind my raised ass and he slid his cock inside me. He fucked me from every angle. When he finally turned me around and had me slide on top of him, sweaty and hot, my body shook with the first orgasm. He didn't let up he kept pounding me as I was coming down and for the first time I came the closest I've ever come to a second orgasm.
I always come at least once with A, but I've never ever come close to having two.
Later that evening we had sex again. It started on the couch with the terrace doors and curtains open, it was dark so no-one could see in, but it was enticing to think that they could hear or possibly catch a glimpse.
Today he was frisky again, I was laying on top of him in bed when he started to get hard and he started pulling on my ass, stretching my undies across my it until it hurt and spanking me until I was dripping. That is also the first time he has done something that dominating. It felt so good, I don't know how or why he has changed his technique in fucking me, but I certainly can't complain!